Nether Faerie Dragon
Pets by Family

Dragonkin

Fey Dragons

Nether Faerie Dragon

Want it
|
Got it
|
Exclude
— Community:
2.6% have it

Neutral
Wing flutter (constant); vocalizations (on-click)
Patch 5.0.1 | Posted: September 25, 2012
Can be found in the surrounding areas outside of the Dire Maul instance portals in Feralas.

Read more about this pet in our Pet of the Month!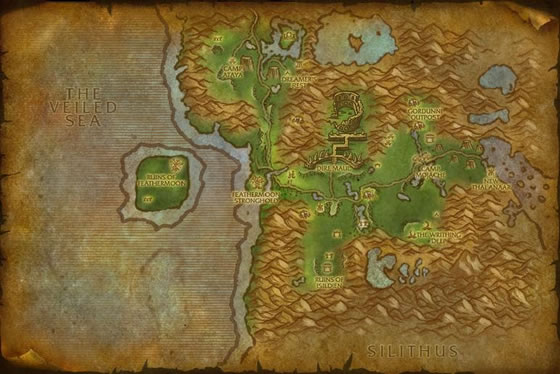 Much like other faerie dragons, these playful and mystical flyers are born with a natural defense against magic.