Pilgrim's Bounty
The
Pilgrim's Bounty event
is live in-game this week. Don't miss out on two battle pets, Bush Chicken and Plump Turkey.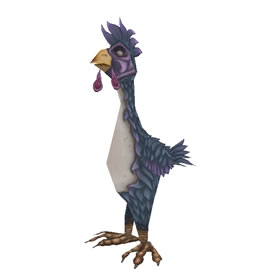 Players have a chance to find the
Bush Chicken
(pictured right)
hidden in their
Pilgrim's Bounty
daily reward bags.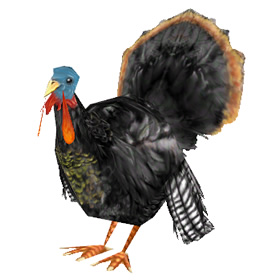 The
Plump Turkey
(pictured left)
is the reward for completing the
Pilgrim
meta-achievement.
Some would say chicken is a great alternative to turkey, but why not both!
Blizzard Anniversary Pack
Blizzard is having a special sale, going on until November 28, 2022. [
source
]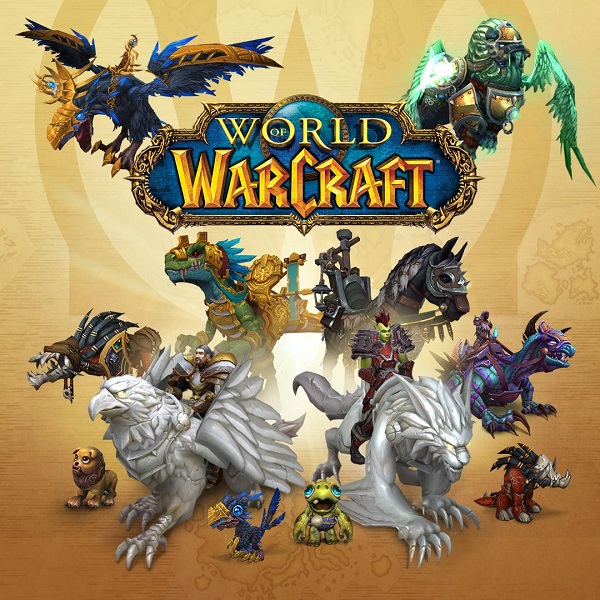 If you're missing out on previous expansion CE mounts and pets (from Mists of Pandaria and on), this bundle might be for you.
Discounts are added if you already own any of the mounts or pets part of the pack. Check out the article linked above for more information on what's included.