UPDATE #2
: The list of eligible Twitch Streamers for Ichabod can be found
here
.
UPDATE #1
: Blizzard has extended the duration of the Dragon Kite Twitch Drop by one day. New end date is November 18.
Blizzard has announced upcoming Twitch Drop rewards. Tune into your favorite WoW streamer to earn two battle pets, a mount, and a toy (each earned separately). [
source
]
Make sure to connect your
Twitch
account with your Bnet account to ensure eligibility. See Blizzard's official post linked above to learn how.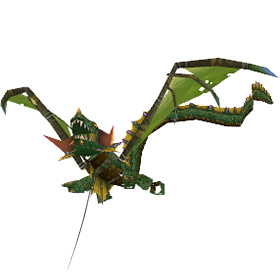 Twitch Drop Pet Rewards
Dragon Kite
Starting
November 15, 10am PST until November 17 18
, watching Dragonflight content on Twitch (eligible channels TBA) for at least 4 hours will reward the
Dragon Kite
pet
(pictured right)
. Originally, this pet was from the
March of the Legion
TCG pack.
Players that already own a Dragon Kite pet will be able to earn another from the Twitch Drop.
Ichabod
The second pet from Twitch Drops is new,
Ichabod
(pictured below)
the harvest golem. Players can collect this pet starting
November 28, 10am PST until December 12
.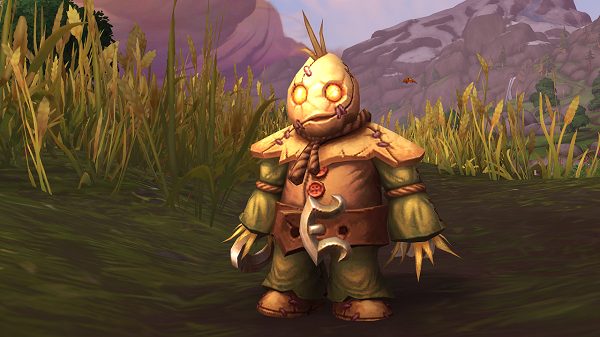 To earn this pet, you'll need to gift a WoW creator's Twitch channel (eligible channels TBA) 2 Twitch subscriptions. A Tier 1 subscription costs $4.99 USD (not including taxes where applicable).
After reaching out to Blizzard, it's been noted that Ichabod will not be a cageable. Be sure to support WoW content creators and participate in the Twitch Drops event if you'd like to collect this pet!