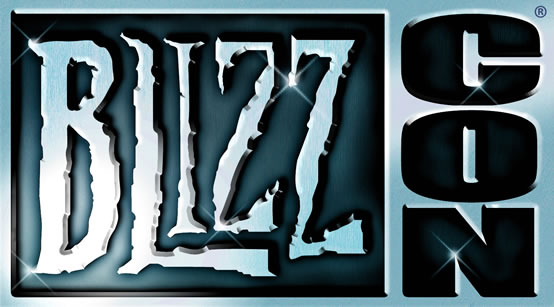 The reveals during BlizzCon 2023 were spectacular, but we're most excited about the next expansion, plus three new promotional pets (a couple of which are available right now)!
Warcraft Rumble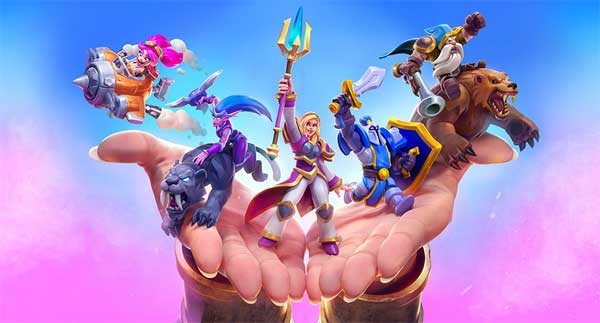 Blizzard's newest IP, Warcraft Rumble, is now available to download and play on iOS and android. As a special incentive, there are rewards for playing during the first two weeks following the mobile game's official release. And one of the rewards happens to be a new WoW battle pet! [
source
]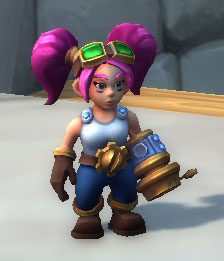 To earn
Gnomelia Gearheart
(pictured right)
, players will need to complete the first zone in Warcraft Rumble. There are 5 encounters, with Hogger as the final one (because
of course
he wouldn't settle for less than being the final boss). The starting zone acts like a tutorial on how to play the game, so even if you're not familiar with mobile action strategy games, defeating Hogger is doable.
Don't wait too long to try out Warcraft Rumble. Per the article linked above, the promotion is only active for two weeks (likely ends
around November 17, 2023
, however a specific date has not been announced).
"Incentives available for two weeks after the official launch of Warcraft Rumble to all players who play Warcraft Rumble during that time period and defeat Hogger at the end of the tutorial."
The War Within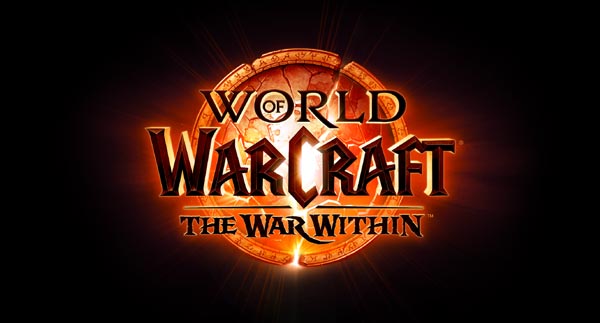 The next WoW expansion, The War Within, has been announced and is available for pre-purchase. And what would a new expansion be without a special edition pet? [
source
]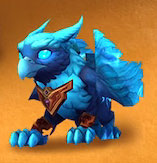 Squally
(pictured right)
is one of the many rewards for purchasing the Epic Edition of The War Within. This adorable baby storm gryphon is added directly to the Pet Journal upon purchase.
It's unknown if a Collector's Edition of the expansion will be released, but if so, it will likely include this pet as well.
Cataclysm Classic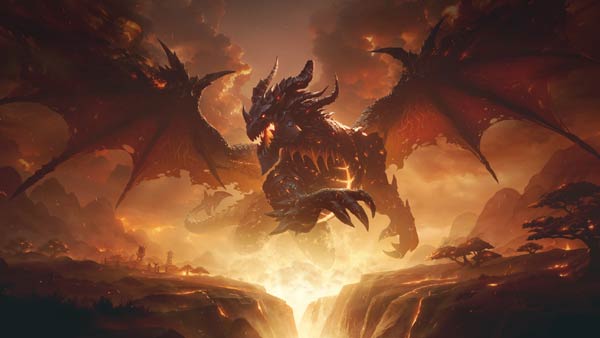 The final promotional pet revealed during this year's BlizzCon is tied to WoW Classic.
Classic will be moving onto the next chapter of WoW in the coming year, and players that invest in the next expansion can collect a new pet for both Classic and Retail. [
source
]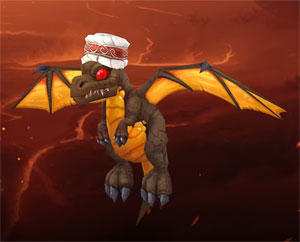 Lil' Wrathion
(pictured right)
can be collected by purchasing the Cataclysm Classic Blazing Heroic Pack. The pet is available in Classic immediately after purchase, however Retail collectors will need to wait until Patch 10.2 to receive their version of Lil' Wrathion.
We'll add this whelpling, as well as the other two new pets, to our database as soon as possible, thank you for your patience.